Industrial Construction Solutions in Ocala, FL
Benmar Construction is a leading provider of industrial construction services. With our extensive experience and expertise in the field, we specialize in delivering high-quality industrial construction solutions tailored to meet the unique needs of our clients.

At Benmar Construction, we understand the complexity and specific requirements of industrial construction projects. Our team of skilled professionals possesses the knowledge and technical know-how to handle a wide range of industrial construction projects, including:


Manufacturing Facilities
Warehouses and Distribution Centers
Processing Plants
Industrial Parks
Research and Development Facilities
Power Plants and Energy Facilities
Heavy Equipment Foundations
Cold Storage Facilities
And more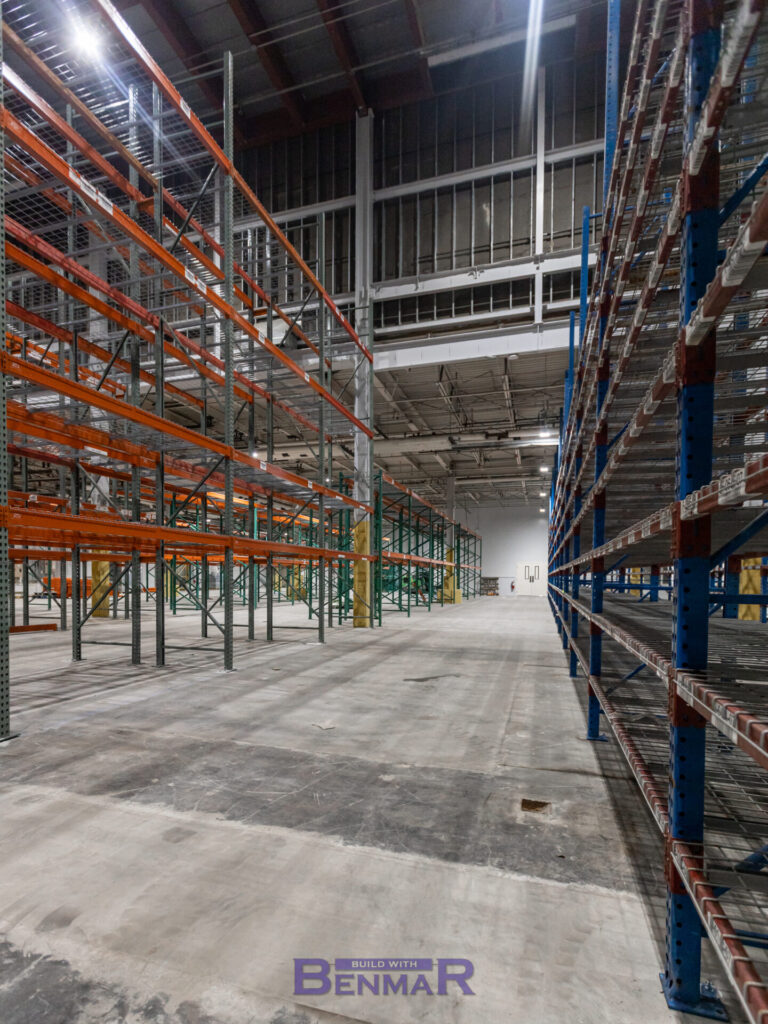 Our Services
At Benmar Construction, we offer comprehensive industrial construction services designed to meet the unique demands of industrial projects. Our services include:
New Construction: We specialize in the construction of new industrial facilities from the ground up. Our team will work closely with you to understand your requirements and bring your vision to life.
Industrial Renovations and Retrofits: We have expertise in renovating and retrofitting existing industrial buildings to improve efficiency, functionality, and compliance with industry standards.
Equipment and Machinery Installation: Our team is experienced in the installation of heavy machinery and specialized equipment necessary for industrial operations.
Structural Upgrades and Reinforcements: We can strengthen existing industrial structures to accommodate additional loads or meet updated safety regulations.
Environmental and Safety Compliance: We ensure that all industrial construction projects adhere to relevant environmental and safety regulations.
Site Development and Infrastructure: Our services extend beyond construction, encompassing site planning, utility installation, roadways, parking lots, and landscaping.
Project Management: With our skilled project management team, we oversee every aspect of your industrial construction project, from planning to completion, ensuring efficient coordination and timely delivery.
When you choose Benmar Construction for your industrial construction needs, you can expect: