About Benmar Construction
Leaders in Commercial Construction in Ocala, FL
Benmar Construction is a leading construction company based in Ocala, Florida, specializing in industrial and commercial construction projects. With a rich history of excellence spanning several decades, Benmar Construction has established itself as a trusted name in the construction industry, known for delivering exceptional results and exceeding client expectations.
At Benmar Construction, our team of skilled professionals brings extensive expertise and a commitment to quality to every project we undertake. With a focus on industrial and commercial construction, we have honed our skills in creating robust and functional spaces that meet the unique needs of businesses across various sectors. Whether it's manufacturing facilities, warehouses, retail spaces, or office buildings, our team has the experience and knowledge to handle projects of diverse complexities and sizes.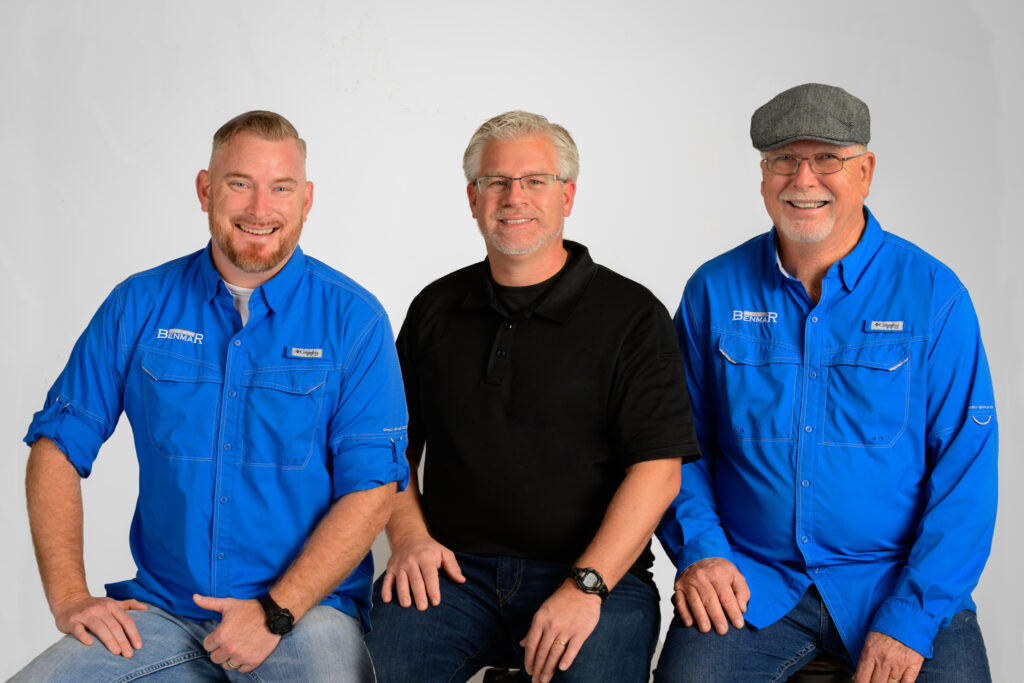 With a dedication to innovation, efficiency, and customer satisfaction, Benmar Construction strives to deliver projects that not only meet but surpass industry standards. We understand the importance of timely completion, cost-effective solutions, and meticulous attention to detail. Our collaborative approach ensures that we work closely with our clients, architects, and subcontractors to ensure seamless coordination and a smooth construction process from start to finish.
When you choose Benmar Construction for your industrial or commercial construction needs you can trust that you are partnering with a reliable and experienced team that is committed to turning your vision into reality. We take pride in our craftsmanship, professionalism, and ability to deliver exceptional results that leave a lasting impact.