Moody Mini Warehouse Construction
The construction of Moody Mini Storage in Palatka, FL marks an exciting development in the self-storage industry. This state-of-the-art facility aims to provide local residents and businesses with secure and convenient storage solutions. With careful planning, advanced design, and a commitment to meeting the community's needs, the Moody Mini Storage project promises to be a significant addition to the region's infrastructure. This article delves into the key features, construction process, and benefits of this exciting venture.
Design and Features:
Moody Mini Storage has been meticulously designed to optimize functionality, security, and ease of use. The facility features a modern architectural design that seamlessly blends with the surrounding environment. The complex consists of multiple storage units, ranging in size to accommodate various storage requirements, from personal belongings to commercial inventory.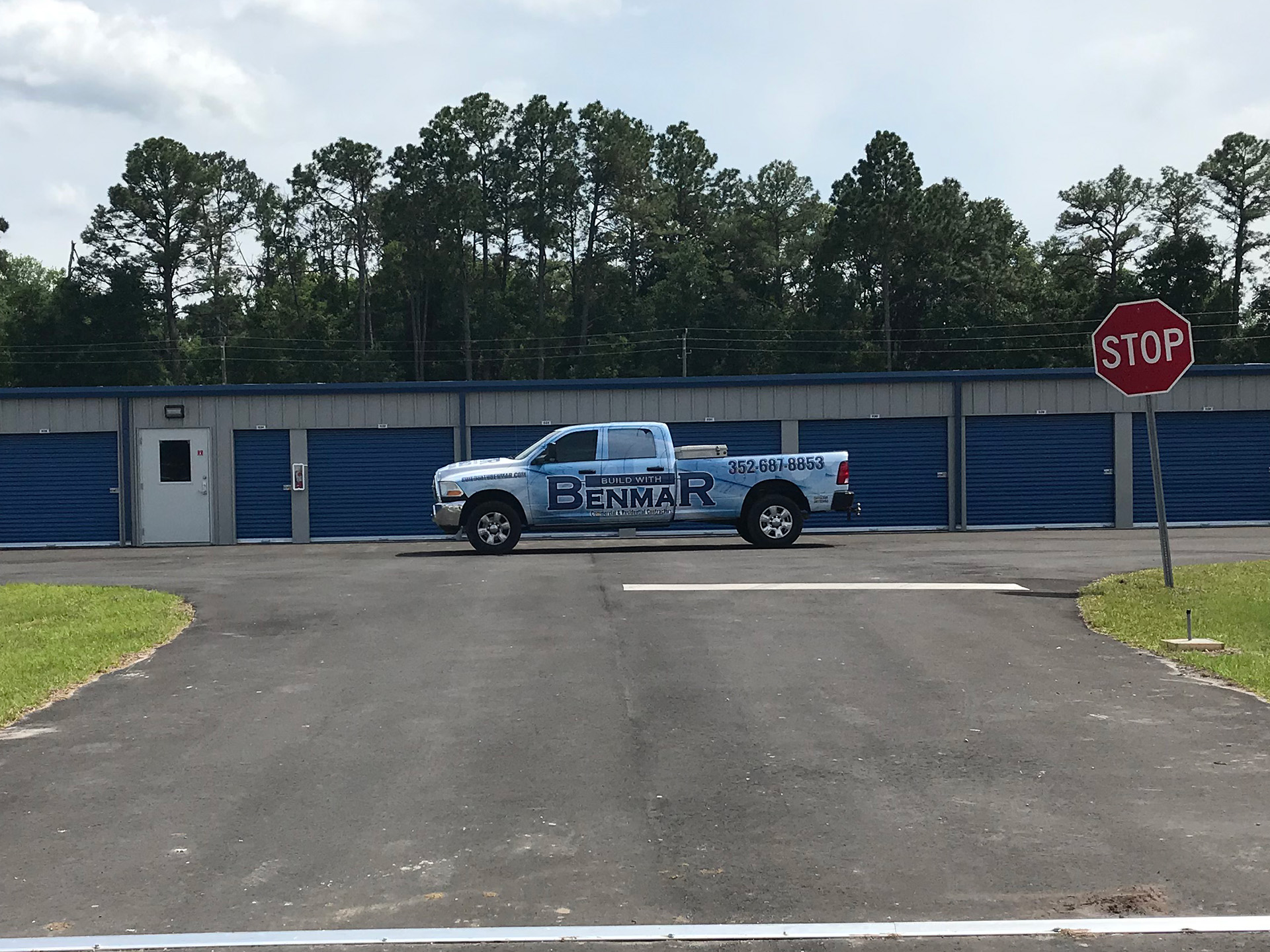 Key features of Moody Mini Storage include: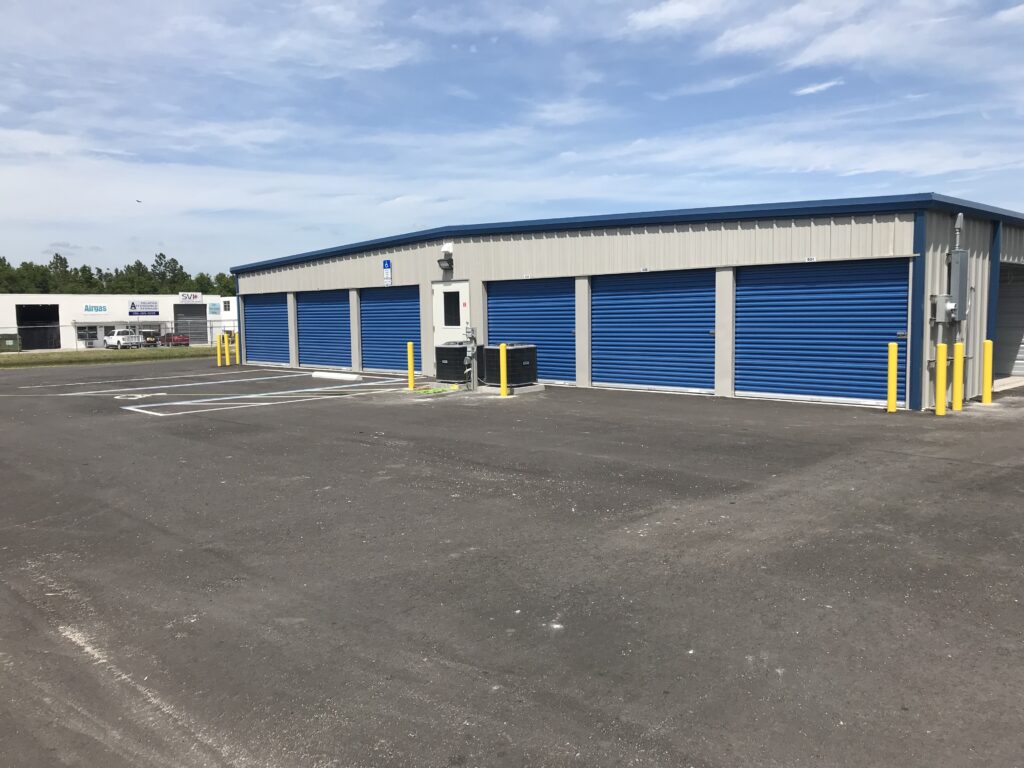 Climate-Controlled Units: The facility offers climate-controlled units, ensuring the preservation of temperature-sensitive items such as antiques, electronics, and documents.
Cutting-Edge Security: State-of-the-art security measures, including surveillance cameras, access control systems, and on-site staff, provide customers with peace of mind knowing their belongings are protected.
Convenient Amenities: Moody Mini Storage prioritizes customer convenience, offering amenities such as 24/7 access, spacious loading areas, and packing supplies available for purchase.
Expansion Possibilities: The facility has been designed with future growth in mind, allowing for potential expansions to meet the evolving needs of the community.
Construction Process:
The construction of Moody Mini Storage adheres to industry-leading standards, emphasizing quality, durability, and efficiency. Here are the key steps involved in the construction process:
Site Preparation: Prior to breaking ground, the construction team carefully assesses the site, leveling the land, and preparing it for construction activities. This involves clearing vegetation, ensuring proper drainage, and creating a solid foundation.
Structural Framework: The construction crew erects the structural framework, utilizing high-quality materials that comply with local building codes. This stage involves the installation of steel beams, columns, and walls, creating a robust and secure storage facility.
Utility Installations: To ensure seamless operations, utility systems are installed. These include electrical wiring, plumbing, lighting fixtures, and HVAC systems for climate-controlled units.
Finishing Touches: The final stage focuses on enhancing the aesthetics and functionality of the facility. This includes interior and exterior finishes, such as painting, flooring, signage, landscaping, and the installation of security systems.