Remodeling of MOJOs Grill in Leesburg
We are thrilled to present this stunning transformation that breathed new life into this popular establishment. As a leading remodeling contractor, we were entrusted with the task of revamping MOJOs Grill, and we embraced the opportunity to create a refreshed and inviting space that exceeded our client's expectations.
Before the MOJOs remodel, the building housed a Chili's restaurant, serving the Leesburg community for many years. Our clients, the passionate minds behind MOJOs, saw the potential of the location to create something unique and engaging. Embracing the challenge of repurposing the space, they entrusted us with the task of converting the former Chili's into an entirely fresh and exciting concept.
Before
After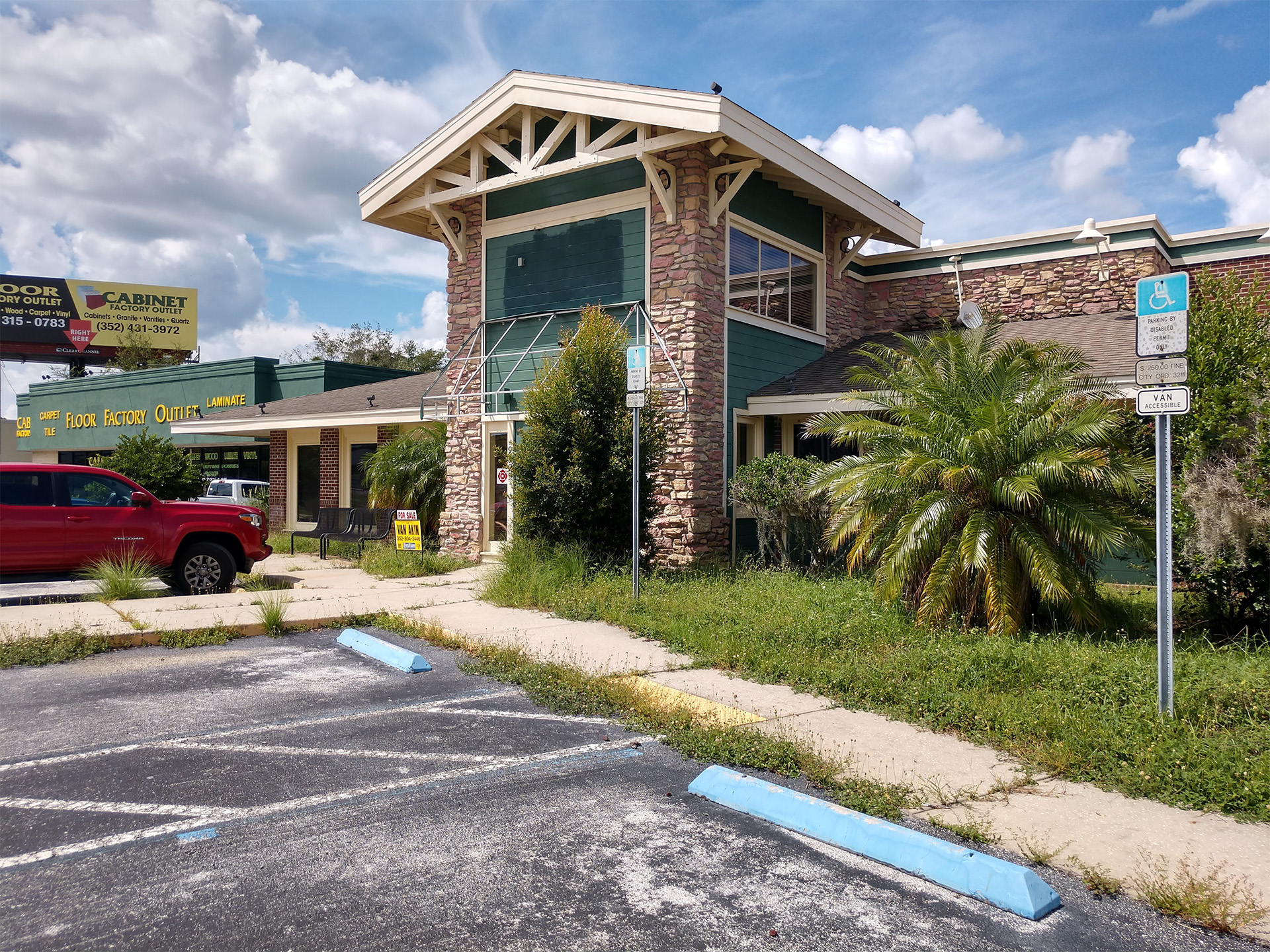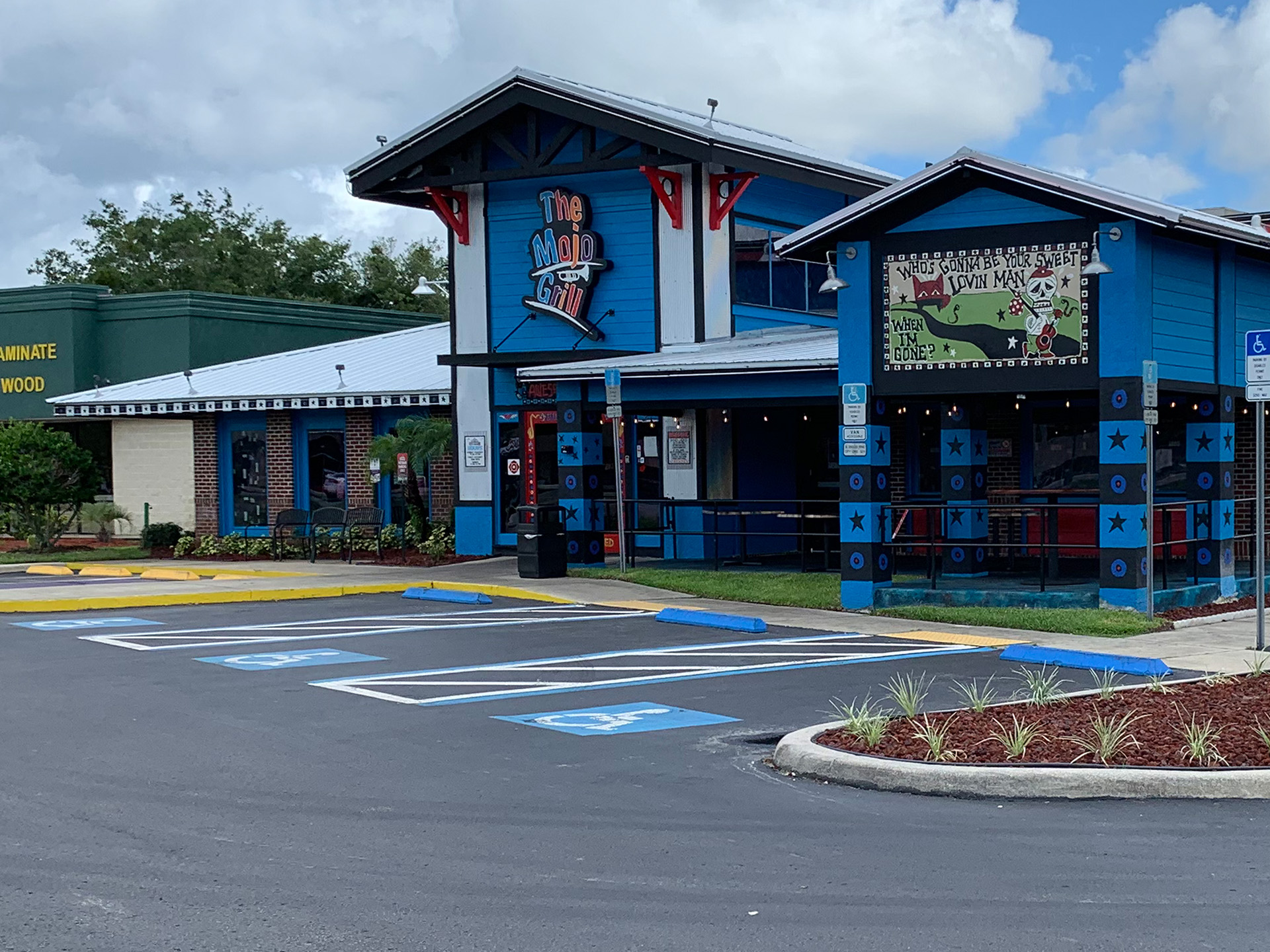 The goal of this remodeling project was to create a welcoming ambiance that would attract both loyal patrons and new customers. We focused on optimizing the layout, improving functionality, and incorporating contemporary design elements that would elevate the overall aesthetics of the restaurant. Our team meticulously planned every detail to ensure a seamless integration of new features while maintaining the cozy and relaxed atmosphere that MOJOs Grill is known for.
Throughout the remodeling process, we paid special attention to the choice of materials, lighting, color schemes, and furniture to create a cohesive and visually appealing space. The result is a modern and stylish interior that strikes the perfect balance between comfort and sophistication. From the moment customers step inside, they are greeted by an atmosphere that is both inviting and upscale, providing an enjoyable dining experience for all.
We are proud to showcase the stunning transformation of MOJOs Grill in Leesburg. This portfolio page offers a glimpse into the before-and-after images, highlighting the key design elements, and sharing insights into the construction process. We invite you to explore this portfolio and witness firsthand how our expertise in remodeling and commitment to excellence brought MOJOs Grill to a new level of elegance and charm.
We are honored to have been a part of this remarkable remodeling project, and we extend our gratitude to the MOJOs Grill team for entrusting us with their vision. If you are considering a remodeling project for your own establishment or have any questions, please do not hesitate to contact us. We are here to turn your dreams into reality and deliver exceptional results that exceed your expectations.